Vendors to Make your Wedding or Event Special
Our suggested vendors
and preferred caterers
Contact Us to Schedule A Tour Today!
Our Caterer list includes a variety of food options and prices to fit your needs.
We have met with each of the caterers on our Preferred Caterer list. They are fully licensed and insured, and prepare their food in a commercial kitchen. 
They can help you with choosing food options for your budget and many can provide you with linens and place settings to help you create your special wedding day, celebration or corporate event!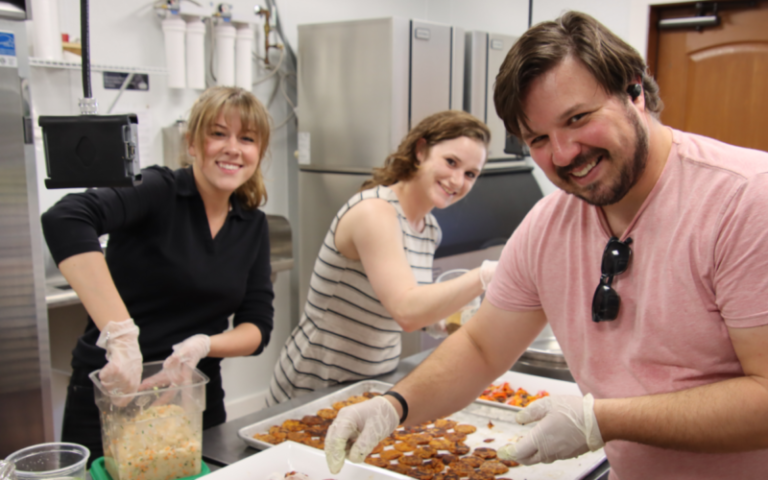 Our vendors list was made to help you complete your wedding or special event.
We have put together a list of local vendors to help you create your special wedding, celebration or corporate event. If you have a vendor you would like to use that is not on the list, we ask that they are licensed and insured.
For Caterers who are not on our list, we would like to meet with them ahead of your event to make sure we are in agreement of the expectations for Barnwood Events.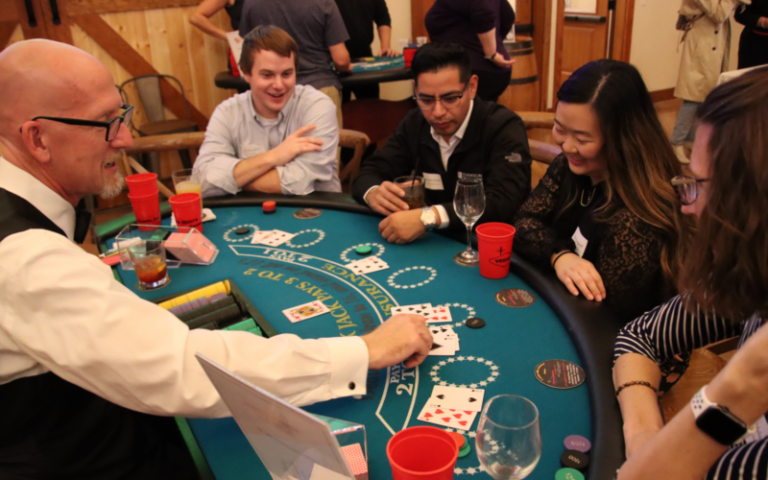 Barnwood Events Venue in Madison, WI was founded in 2020 to provide a unique space and park-like setting to help make your special event memorable for you and your guests.