Onsite and Near By Lodging Options
The Farmhouse
at Barnwood Events
Reserve the farmhouse today!
Connect with family and friends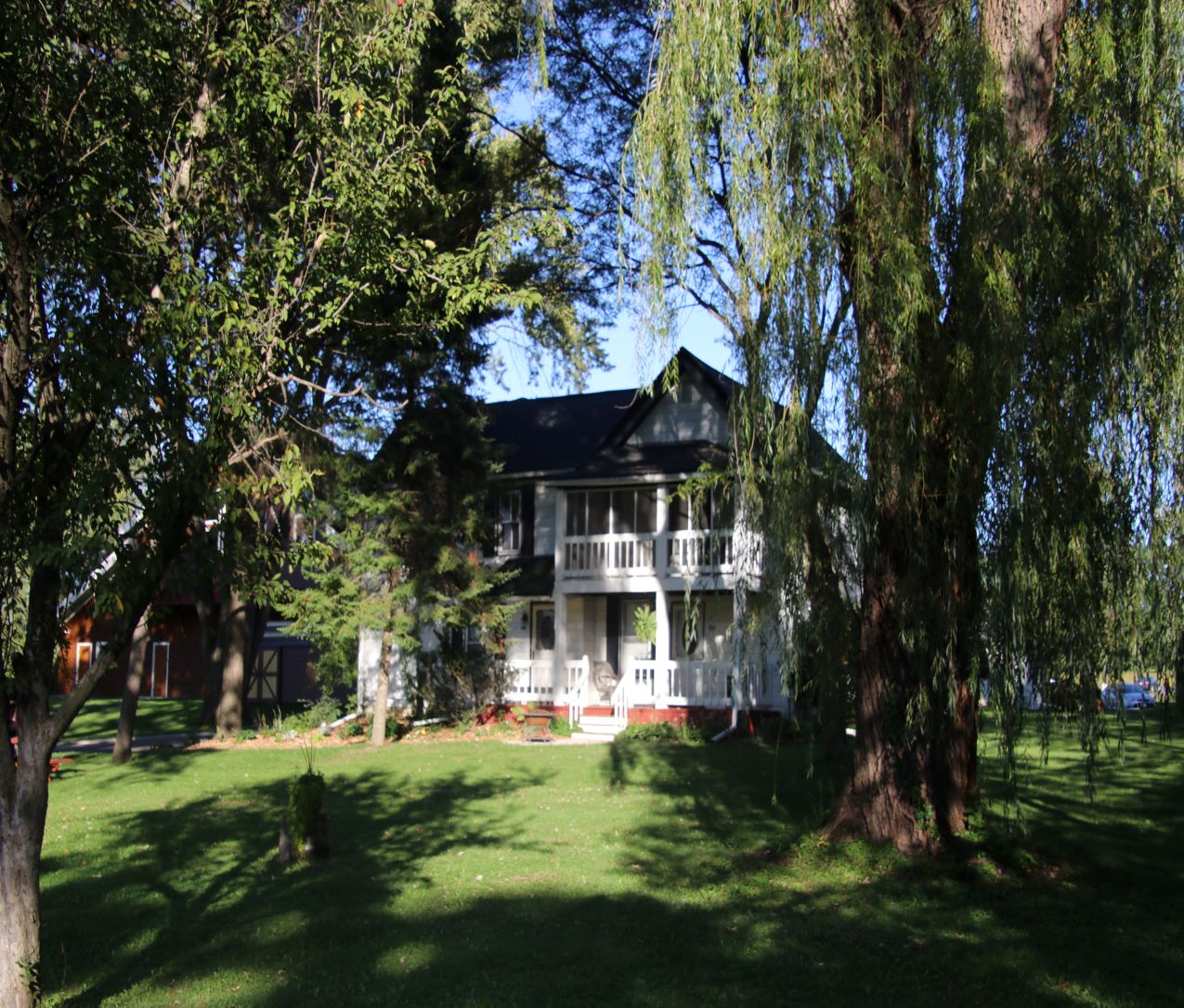 Our unique property includes an onsite farmhouse that sleeps up to 14. This makes it the perfect option if you want the bridal party, groomsmen or family members to stay at the same location. The farmhouse has:
4 bedrooms

3 full baths

Full kitchen

Living room

Sleeping area

Screened in porch and three season porch
If you're renting the farmhouse and still need more lodging, we have 2 RV spots in the parking lot for rent (only available if renting the farmhouse).   
Available on a first come first served basis, the farmhouse is $675 per night with a 2 night minimum.  All rentals will add an additional 5.5% tax. Full weekend packages are also available which include the barn, farmhouse and RV spaces from Friday at 1:00 pm to Sunday 3:00 pm.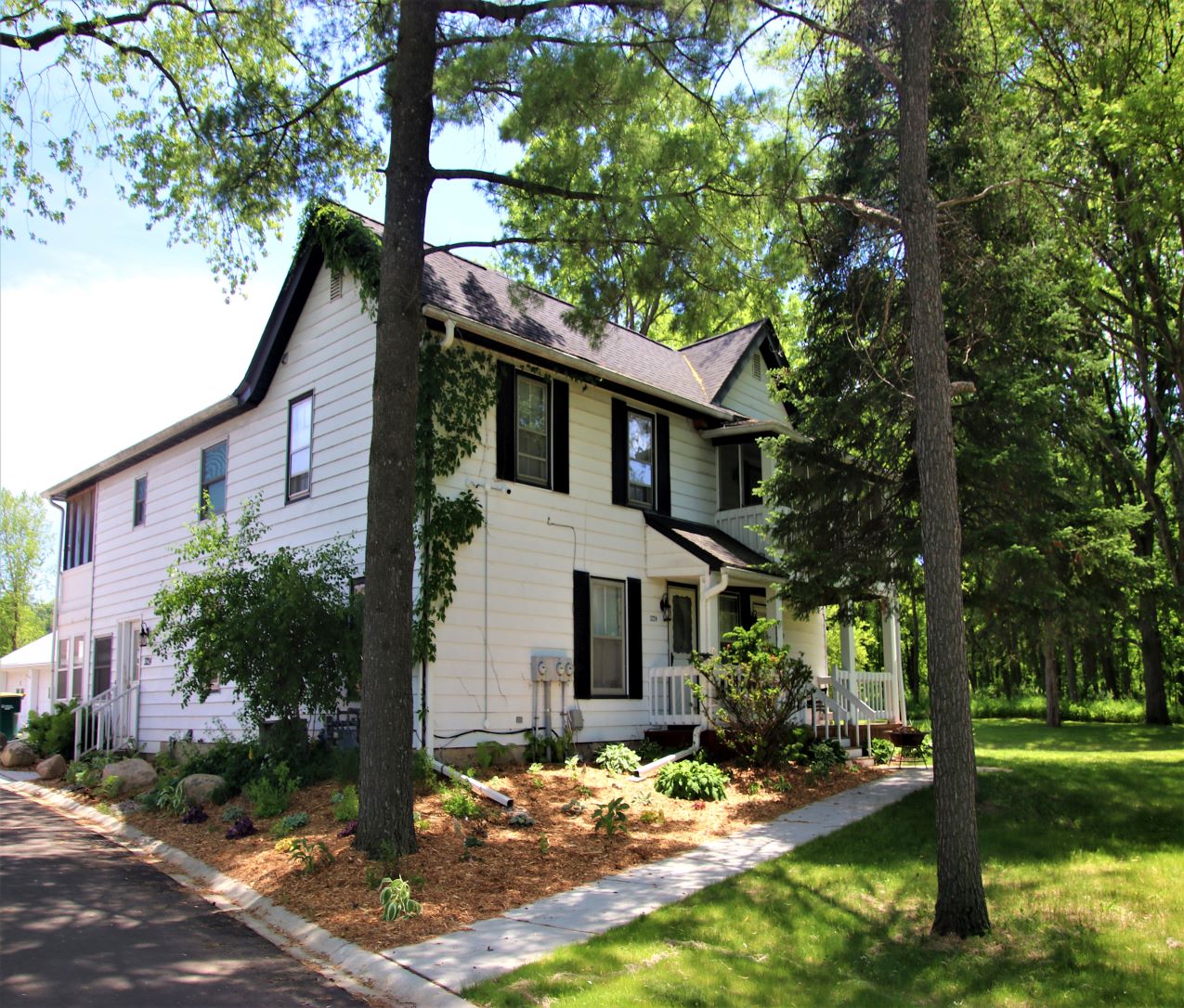 Renovated 1800's Farmhouse with all the comforts of home
We partner with the Holiday Inn Express and The Sheraton on John Nolen Drive, just three miles and a few minutes from Barnwood Events. Both hotels offer a free shuttle to and from the venue for guests when you book a room block.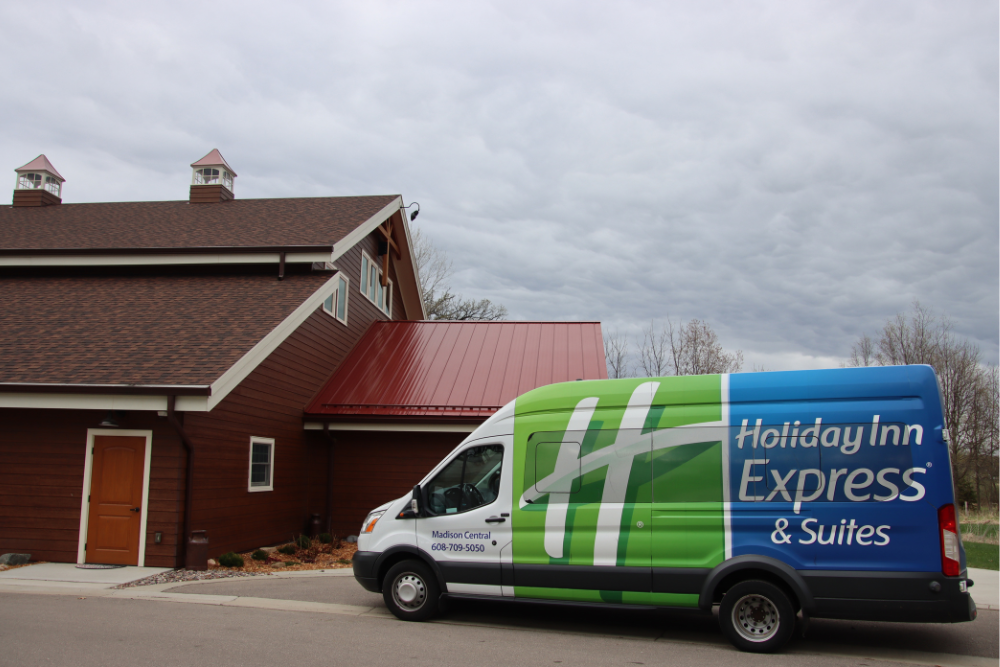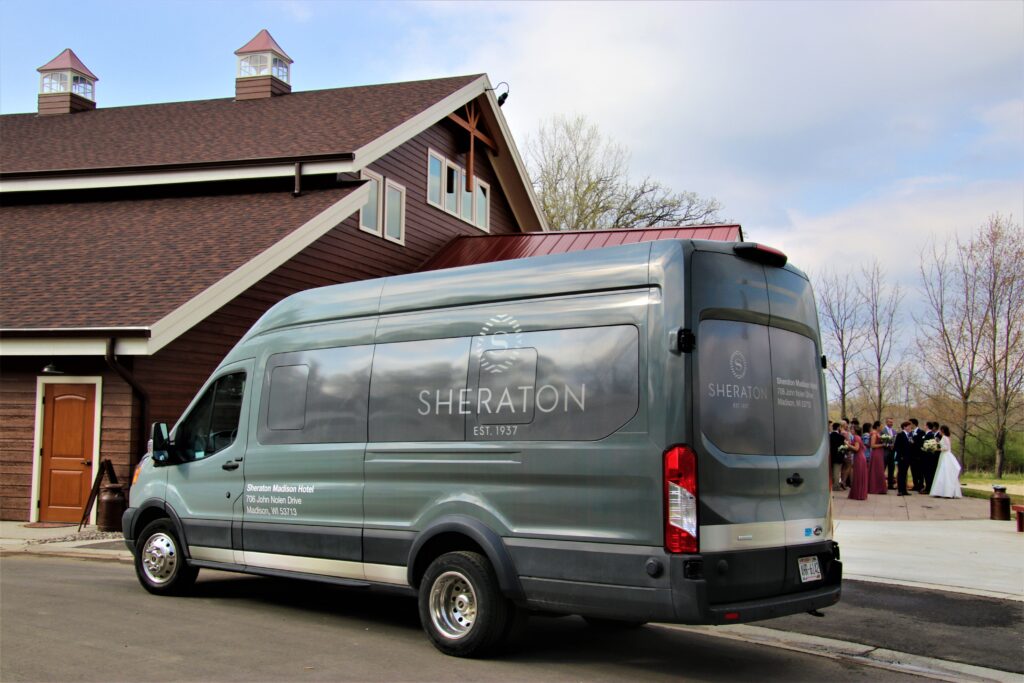 Barnwood Events was founded in 2020 to provide a unique space and wooded location to help make your special event memorable for you and your guests.