Event Photography Services
Photography through
Barnwood Events
Photos by Dave Wood of Barnwood Events
Don't have a photographer for your event?
But want it to be captured? Dave Wood can provide raw, un-retouched photos for your use.
Dave is a co-owner of Barnwood Events and has attended and taken photos at nearly every event at the venue. He knows the venue like the back of his hand and has come to know the best locations and angles to make your un-retouched photos near-perfect.
Right photo by Paul Gero Photography.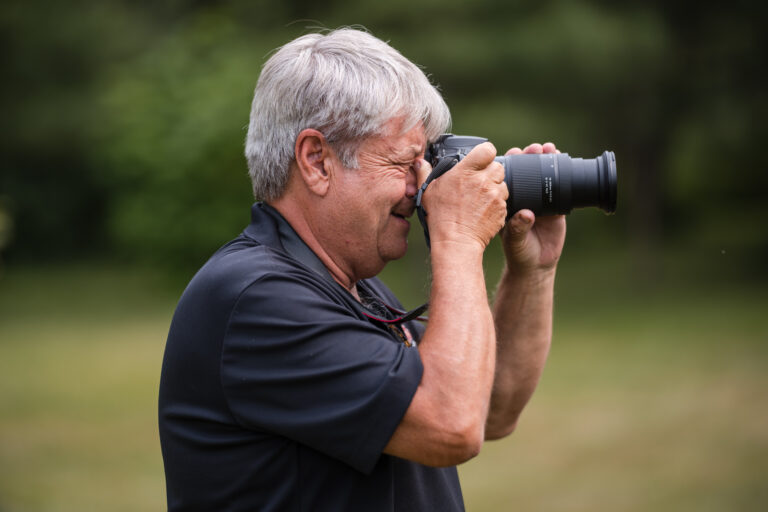 Event Photos by Dave Wood
3230 Larsen Rd | Madison, Wisconsin
Phone:  (608) 224 – 1700
Barnwood Events was founded in 2020 to provide a unique space and wooded location to help make your special event memorable for you and your guests.